Product Information - For Immediate Release

Fairlane® Products (Fraser, MI) offers custom modifications of standard products, allowing you to use an off-the-shelf product in a unique application. Fairlane engineers can customize the width and diameter of Fairlane standard rollers to save time and money.

Fairlane rollers are available in neoprene, white nitrile and urethane materials in a variety of durometers, styles and standard sizes. Urethane and neoprene covered bearings and bearing wheel covers are also offered.

Contact us to help you determine the best roller for your needs and assist you with any necessary modifications.

To view the entire line of Fairlane standard rollers, click here:
http://www.fairlaneproducts.com/store/pc/Rollers-c1701.htm

Click on the links below to contact us for a custom quote.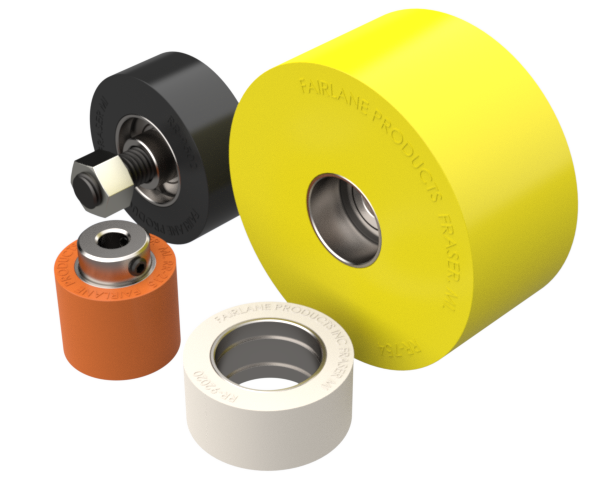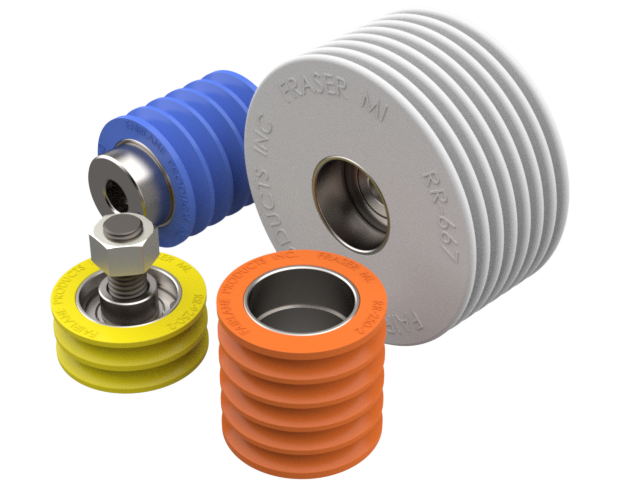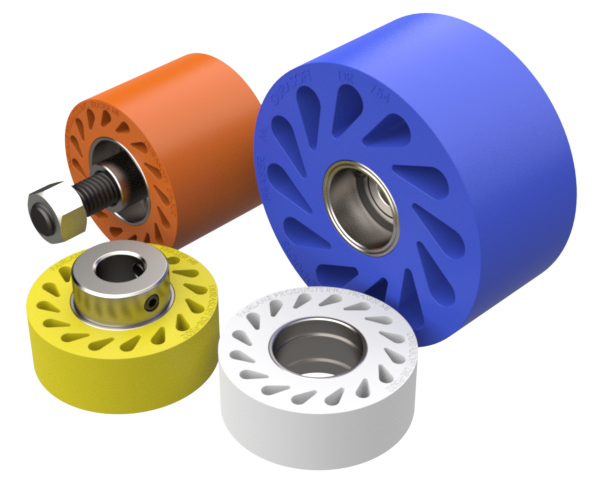 Fairlane Sales

sales@fairlaneproducts.com


Fairlane Products
33792 Doreka Drive
Fraser, MI 48026
Tel: 586.294.6100
Fax: 586.294.6822