Fairlane® Products offers 3/4" and 1" diameter Quick Release Ball Lock Pins in addition to the standard lineup, which includes 3/16", 1/4", 5/16", 3/8", 1/2" and 5/8" diameters.

Fairlane Quick Release Ball Lock Pins operate on a simple locking ball principle, assuring secure and safe fastening. These positive-locking pins will not release until the button on the handle is depressed. Once the button is depressed, the balls retract into the pin, allowing the pin to be removed from the hole.

The quick release pins are available in Button, Ring, L, T, Nautical and Domed handle configurations. They are made from 4130 steel, 300 series stainless and 17-4 stainless to meet your application needs. These pins are available in both inch and metric sizes.

A complete line of wire rope lanyard assemblies, end caps and receptacles are also offered.
To see the entire line of quick release pins, click here:
http://www.fairlaneproducts.com/store/pc/Quick-Release-Ball-Lock-Pins-c1178.htm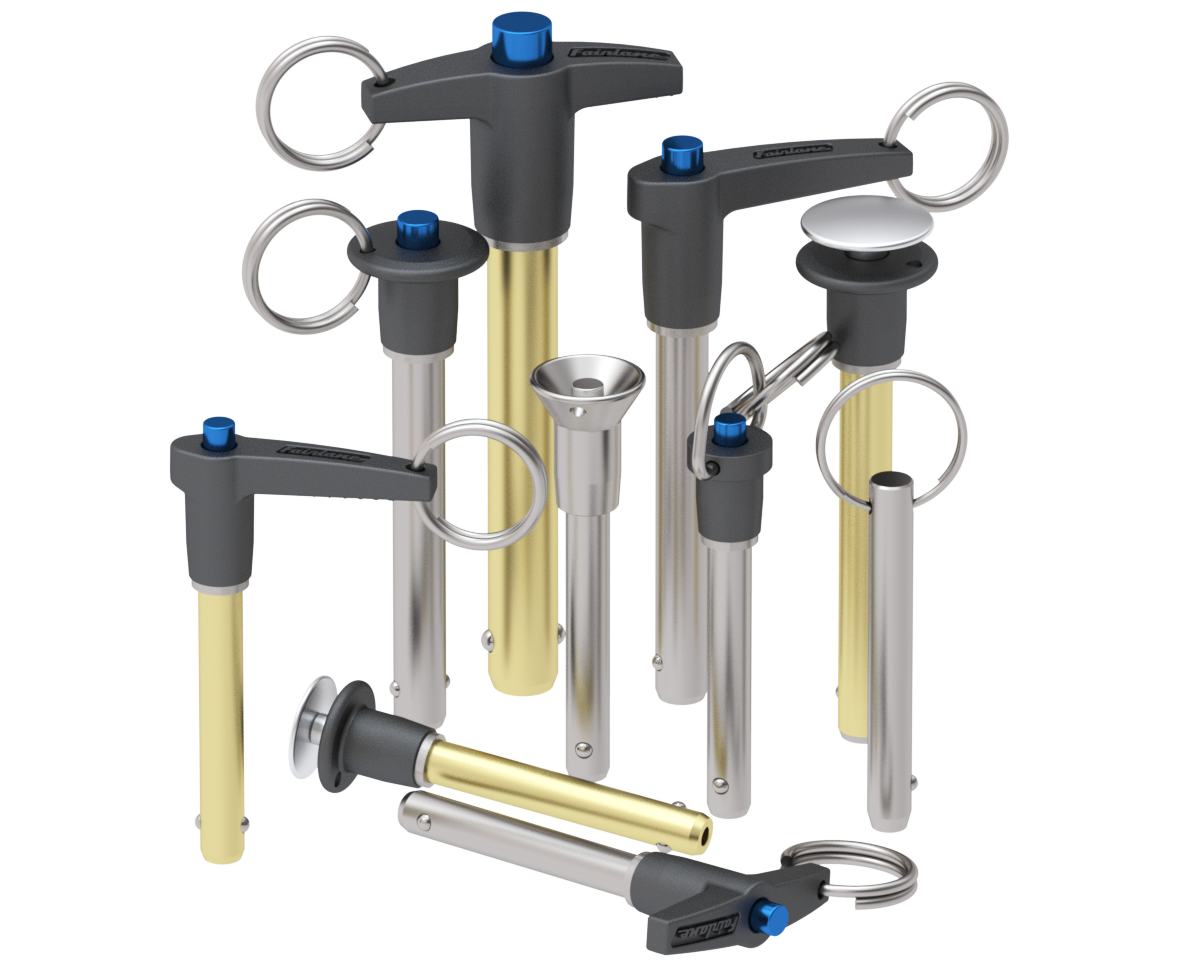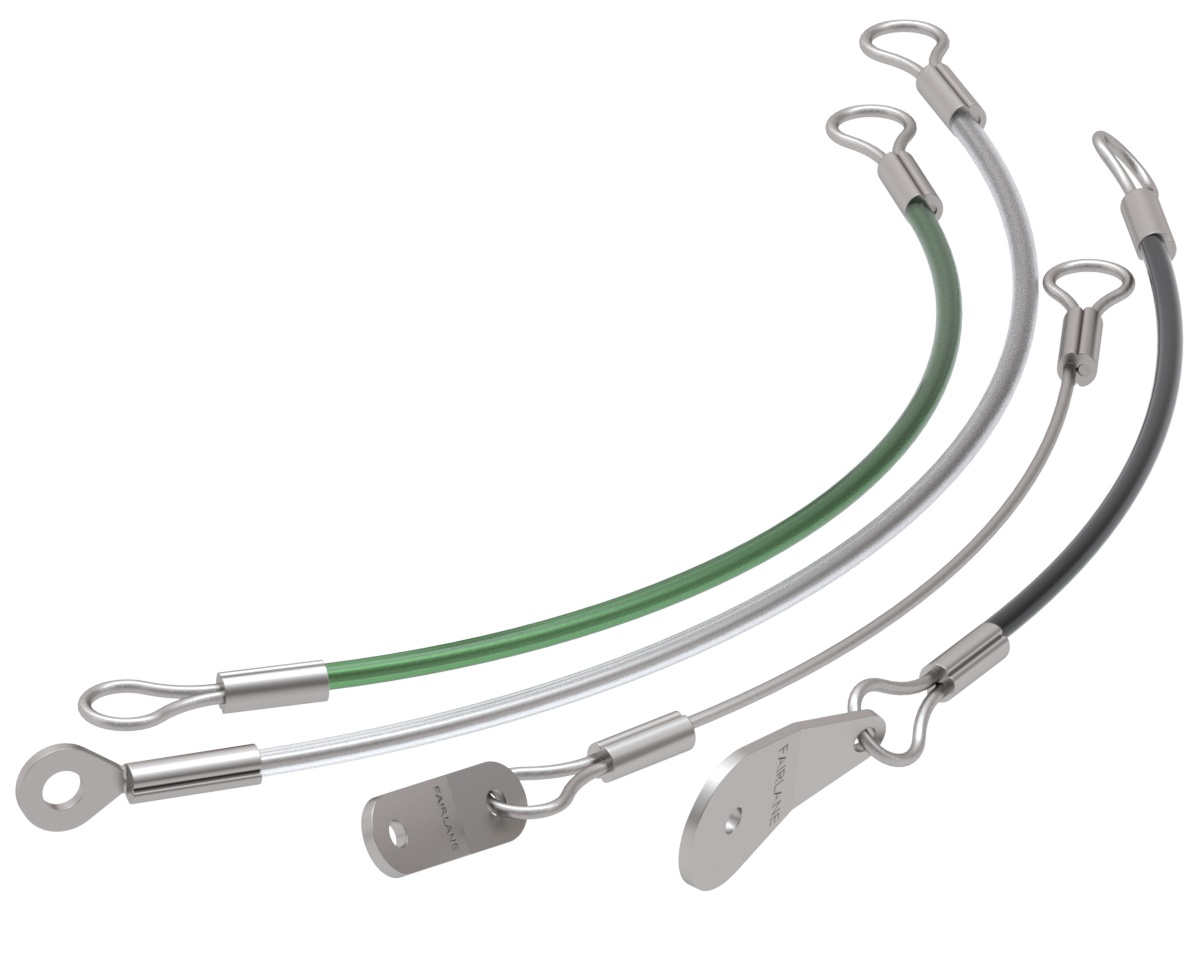 For more information:

For technical inquiries:
Fairlane Engineering
engineering@fairlaneproducts.com

For sales and ordering:
Fairlane Sales
sales@fairlaneproducts.com

Fairlane Products
33792 Doreka Drive
Fraser, MI 48026
Tel: 586.294.6100
Fax: 586.294.6822